| Page 1 | Page 2 | Page 3 | Page 4 | Page 5 |
I began cleaning up. Strangely, none of my friends were anywhere nearby. After a while, I went in search of them.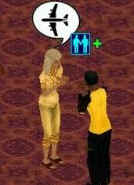 Luciana and Oliver were cozy in the study.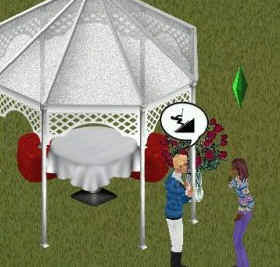 Yves St. James offered to teach Felicity some of the finer points of skiing, shoop shoop . . .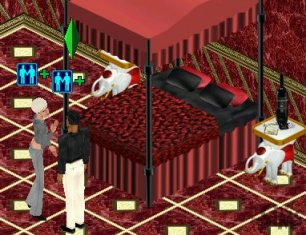 Ileana and Pierce had found the spare bedroom!

On to Aphrodite's Birthday : | Page 1 | Page 2 | Page 3 | Page 4 | Page 5 |